Welcome to YourTuscanWedding.com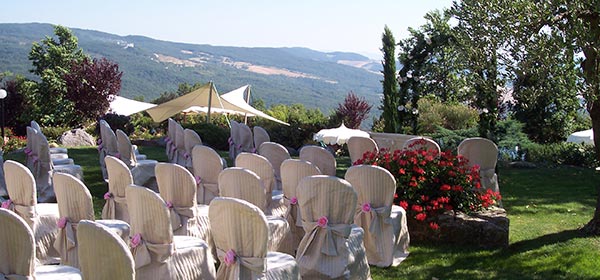 Welcome to Your Tuscan Wedding, the wedding planner that can help you organize an unforgettable Wedding in Tuscany! A wedding planner is the greatest guide you can have from the very start of your engagement where so much is going on and you have a million ideas. We are here to take care of all the aspects of your Tuscany wedding, from the ceremony to the reception, from the  photography to the floral design. We provide any service you may wish or require and manage every aspect and detail of your wedding in Tuscany. Our care for details, creativity, emotions, together with our suppliers' quality are the key to an unforgettable wedding. With Your Tuscan Wedding  you benefit from the expertise of our professional team that will guarantee you complete assistance from the early stages of your wedding planning up until the day of your wedding.
Read about us
Celebrate your Wedding in Tuscany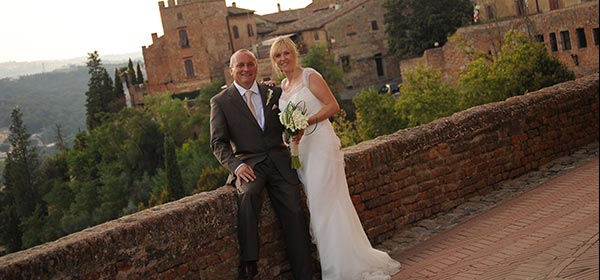 The beauties of Tuscany are far well known around the world. If you're looking for a romantic, solar and unforgettable backdrop for your wedding day… Come to Tuscany!  It's the homeland of famous poets,musicians and painters, the land of excellent cuisine, a region where you will admire natural landscapes without equal. Tuscany is in the heart of Italy set between the beautiful Mediterranean sea and the Chianti hills, it offers magical sights, luxurious unforgettable venues and a very special atmosphere. Tuscany is one of the best locations in Italy to experience a real Italian-style wedding.
Read More
Our Tuscany Locations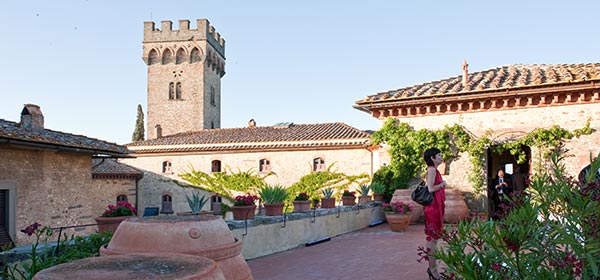 Every location in Tuscany has its own character. The destination wedding sites in Tuscany are unique in every way imaginable and each has something special to offer you that is not found anywhere else. The wedding locations we have put together give you an excellent guide as to what is possible but your wedding will be an individually created event. We will assist and support you in choosing the best location for your needs, proposing selected villas, palaces, castles and much more. A wedding in Tuscany offers every possibility from romantic to rustic, from modern to medieval, from fun to formal, we can find the ideal venue for your perfect day. So no matter how you have always pictured your wedding, Tuscany has it all!
Read More